Eurovac Filters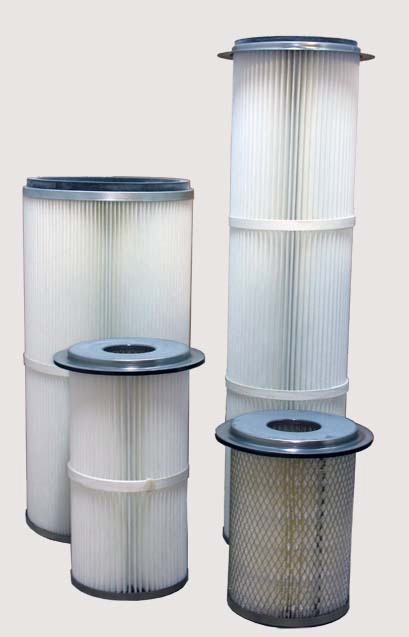 Eurovac are specialists in dust and fume extraction systems. Include portable and central high vacuum systems, high volume dust collectors, wet scrubbers as well as a complete line of tubing and fittings, vacuum hoses, source capture sanding and cleaning tools.



SEND INQUIRY
Overview

downloadable list of filters.
​​
About Dust Collector Services
From Routine Inspections to Regular Maintenance, Baghouse Services are Our Business!
With more than 30 years' experience, our personalized service includes baghouse inspection reports that detail current conditions in each unit and locate potential problems before they elevate to emergency status. Acting preventively, rather than reactively, your overall maintenance costs remain low. We're good at troubleshooting. It's what we do best. Our highly experienced staff evaluates and solves problems fast, putting you back in service with minimal downtime. From routine inspections to a new Baghouse, we offer a complete range of Services. Our field engineering experts can update your equipment to the latest technology available, improving performance and reducing the cost of operating your Baghouse.
Call Today 800-282-3878 so that we can help you with you next dust collection project, service or maintenance on all types of dust, mist and fume collection equipment.
---
Certifications
Let Dust Collector Services helps with all your OSHA and NFPA requirements.